Why use High density activated carbon block
Use the 0.5 ~ 1 um high density activated carbon block, relative to the general process.
Can get the following advantages :
1. More filter holes
2. Better adsorption and filtration effect
3. Longer service life
4. Low pressure drop
Metsorb HMRG :
Filter out lead and heavy metals such as
Arsenic, Mercury, Cadmium, Copper, Antimony, Uranium, Zinc, Selenium, Chrome +6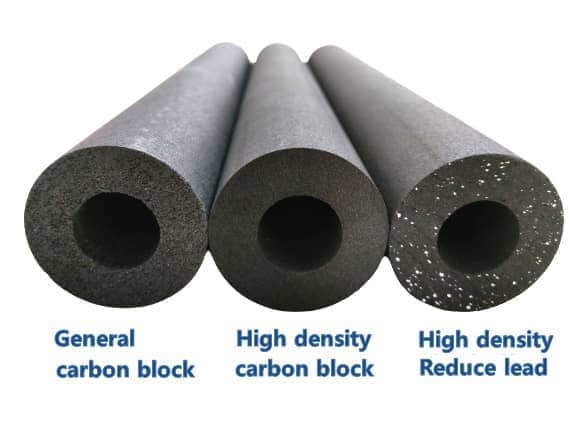 Why Ultrafiltration membrane
Ultrafiltration membrane pore size only 0.1 micron, while the smallest bacteria is larger than 0.2 micron. The filter has a very high effectiveness in removing bacteria (for example, Campylobacter, Salmonella, Shigella, E. coli) and in removing protozoa (for example, Cryptosporidium, Giardia).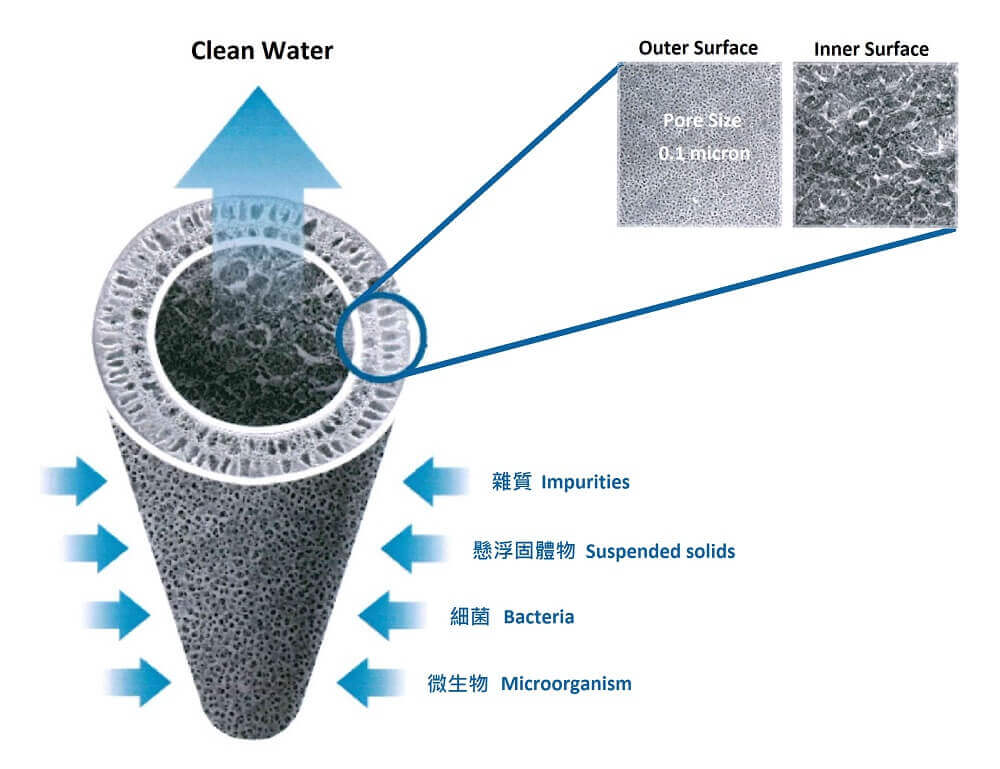 More information, please visit







<! 介紹內容尾 ------------------------>