<! 介紹內容頭 ------------------------>




Our company, E-NETWAY, is committed to safe drinking water solution.
We can design and produce domestic and personal filters according to coustomers different requirements.
Our materials all meet NSF certification standards. We combine Taiwan quality partners to supply you with the good products.
We provide the
- Portable water filters
- Home Filtration Systems
- Commercial filters
- Customer filters
- Micro-Waterworks

We are your best partner for building your own brand.
Co-work with you on the most suitable water purification system for your area and support your design and manufacturing logistics.
LifeTech
modular design can provide different options by environment.


Wholesale Supply Chain :
Our small number wholesale mode allows any store can easily set up cooperative relationships and increase sales profits.
We are also looking for Online to Offline local delivery partners, you are welcome to join.
E-NETWAY LTD.
Tel: 886-7-3987938 Fax: 886-7-3986938
e-mail: lifewater@e-netway.com
Address: 17F,No.521-2,Mintzu 1st Road 80792 Kaohsiung ,Taiwan,R.O.C

View big size map.
<! 介紹內容尾 ------------------------>

<! icon --->
More information or contact us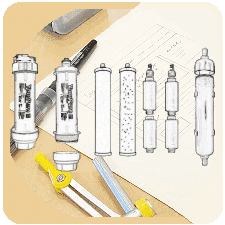 <! icon end --->